// PROXEDGE
ABOUT

OUR COMPANY
We are an accomplished structural engineering solutions provider in the fields of steel detailing, Connection design, PEMB and BIM solutions. Our 3D models & Drawings assist our clients to visualize and analysing the minute details of the buildings before starting the actual construction.
Our company has headquarters at Fort Myers, Florida and a delivery centre in Bangalore, India,
At Proxedge, we have a team of proficient Engineers, Project Managers, Checkers, Detailers, Architects, and Modelers who are dedicated to working collectively to meet your goals. Our goals are synchronised with the expectations and standards of our clients.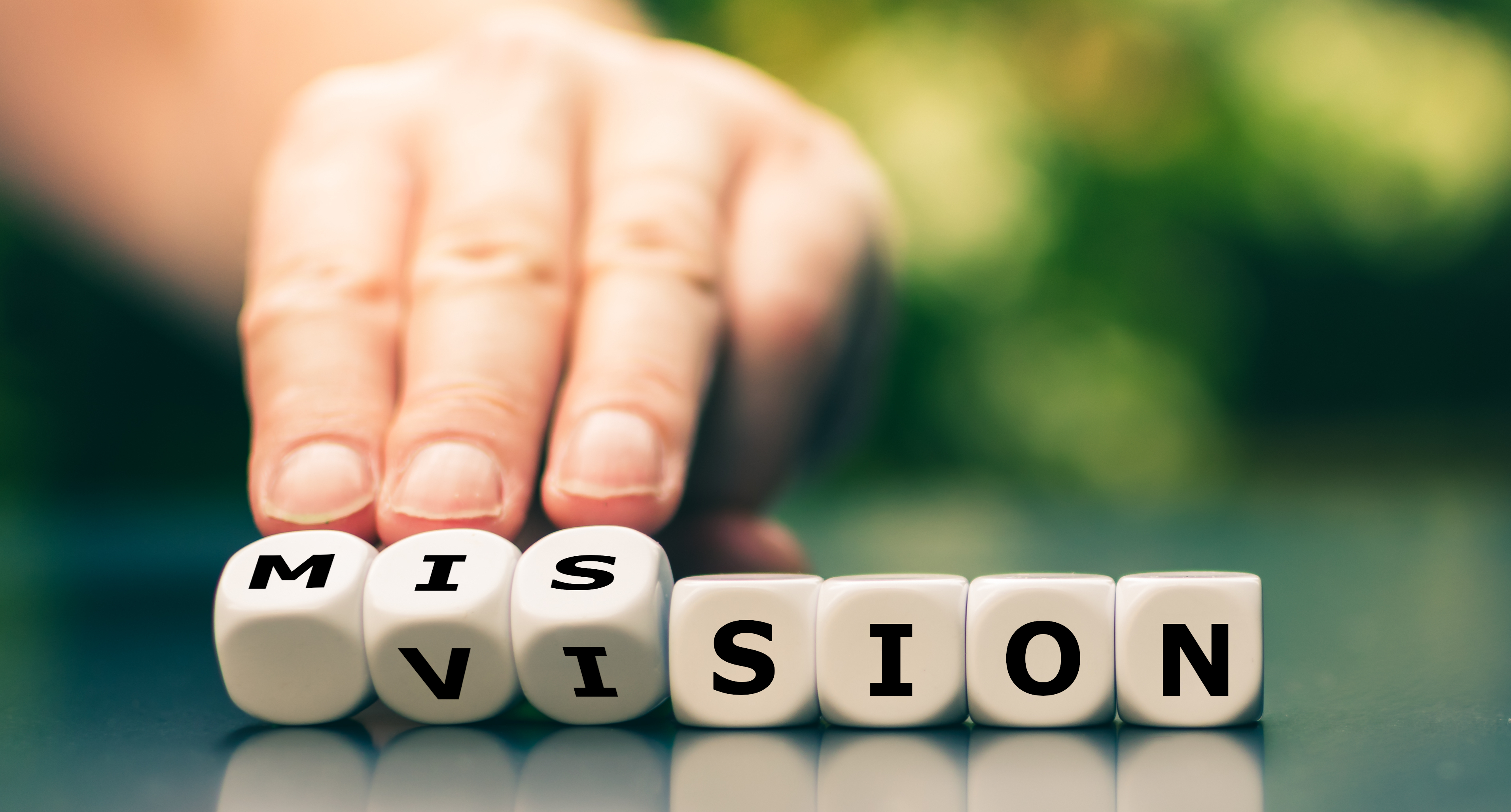 //About Our Vision
OUR

VISION
We envision growing into a trusted partner in the eyes of our clients.
We aspire to become a global intelligent engineering solutions provider to meet the growing demands of their business. Our team strives to come out as a reliable and credible structural engineering and detailing partner to our clients across the globe.
Our mission starts with your challenges and ends with your success.
Our sole mission is to provide high-quality output and seamless client communication. Our well-equipped team shows a perfect confluence of skill, knowledge and experience that helps our clients in increasing efficiency, speed and productivity through 3D modelling and detailed engineering drawings.
We strive to provide cost-effective and unparalleled solutions through our smart, innovative, skilled team having vast industry knowledge in the field of engineering and detailing.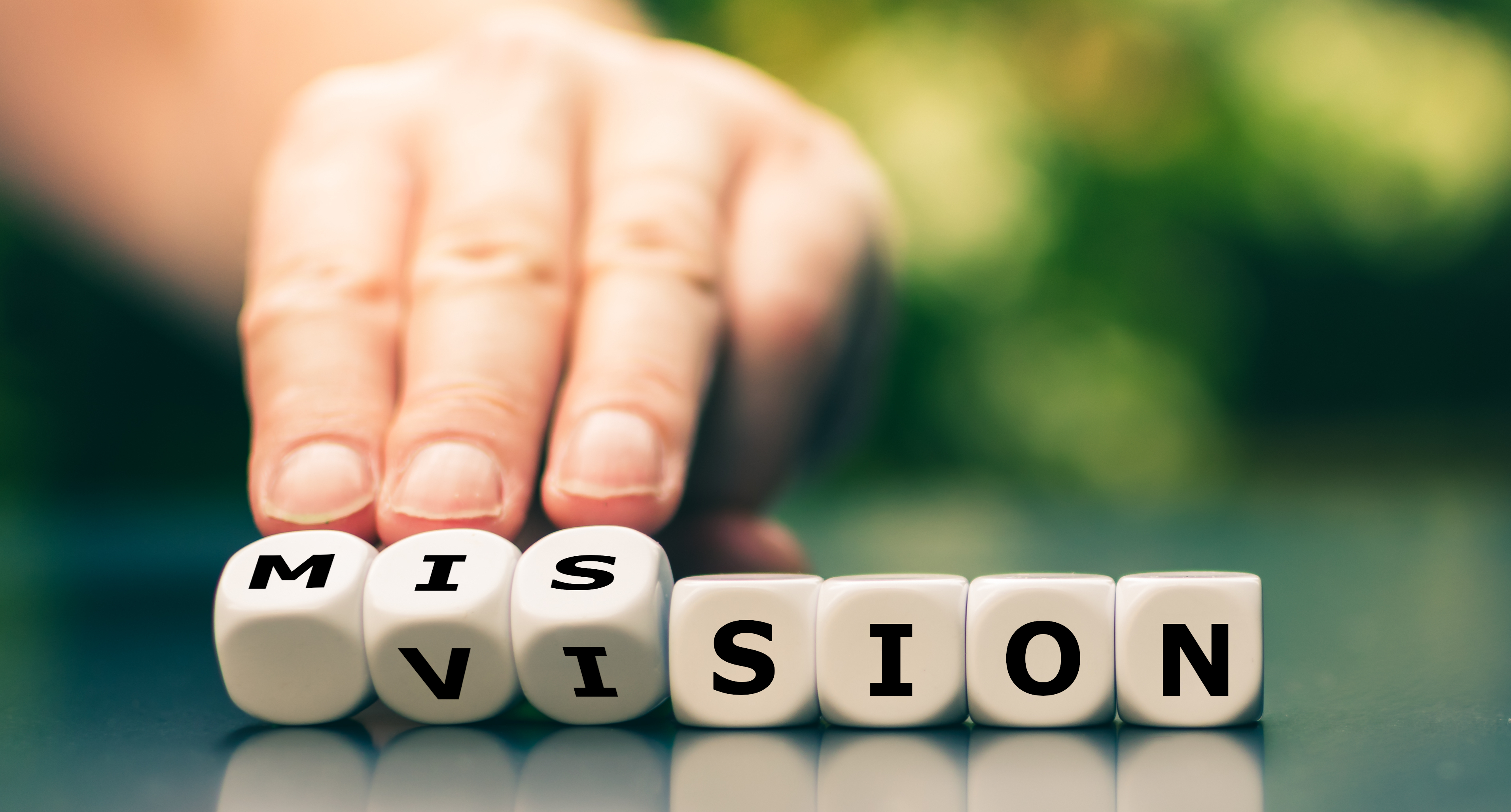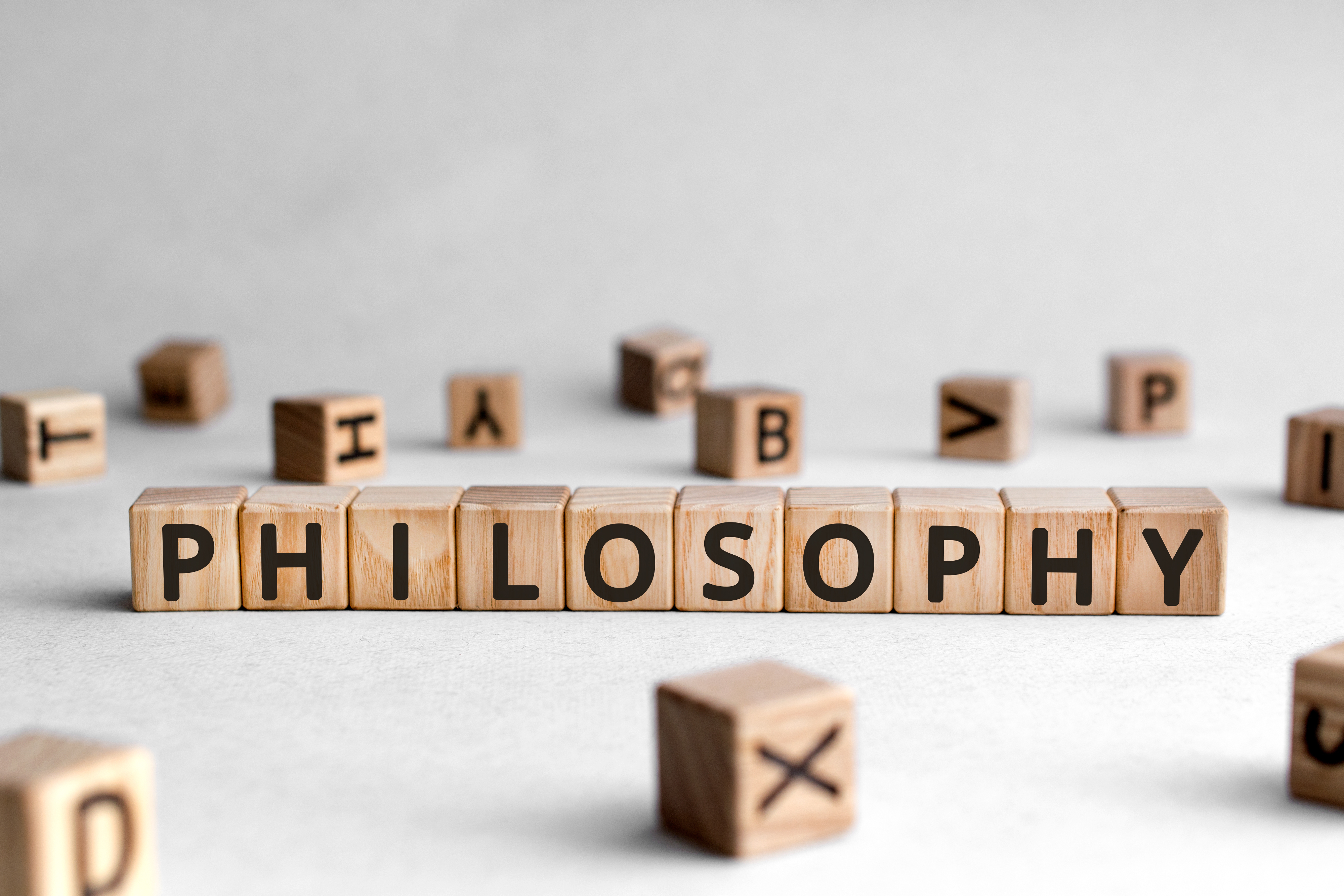 //About Our Philosophy
OUR

PHILOSOPHY
At Proxedge, your goals are the pillars of our founding principles
Our philosophy focuses on extending support to our clients to meet their growing requirement of a reliable partner through building a rigid and quality resources, infrastructure, and intelligent engineering solutions.
We use modern, state of the art tools and techniques to meet the goals of our clients. The core philosophy of our company depends on building a healthy and fruitful partnership with clients that yields results.
We believe in great business culture that focuses on quality outcomes delivered within the stipulated timeline.
//About Our Strategy
OUR

STRATEGY
Our strategy is to establish a smooth working procedure and communication system with the client. Proxedge's team employs a concrete strategy to keep the client involved throughout the process to enable smooth execution of the project.A streamlined communication channel helps share relevant information with the client as well as receive feedback for improvement.